Elegant solutions for your Business challenges
We work closely with our clients to ensure all communications and business requirements are transparent and clearly addressed in a timely manner.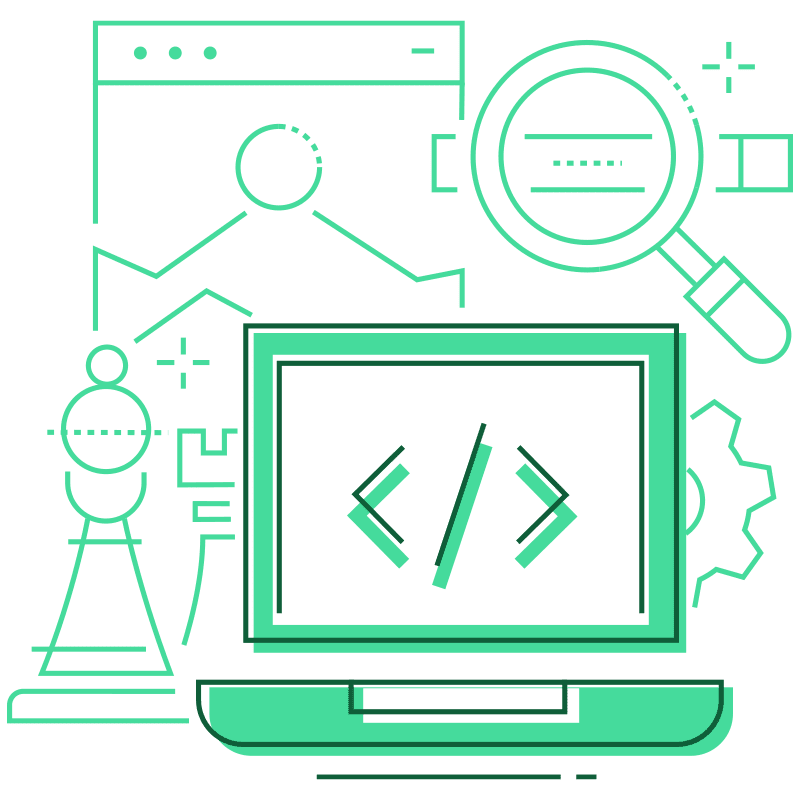 WordPress plugins and applications that solve real-world problems for our clients.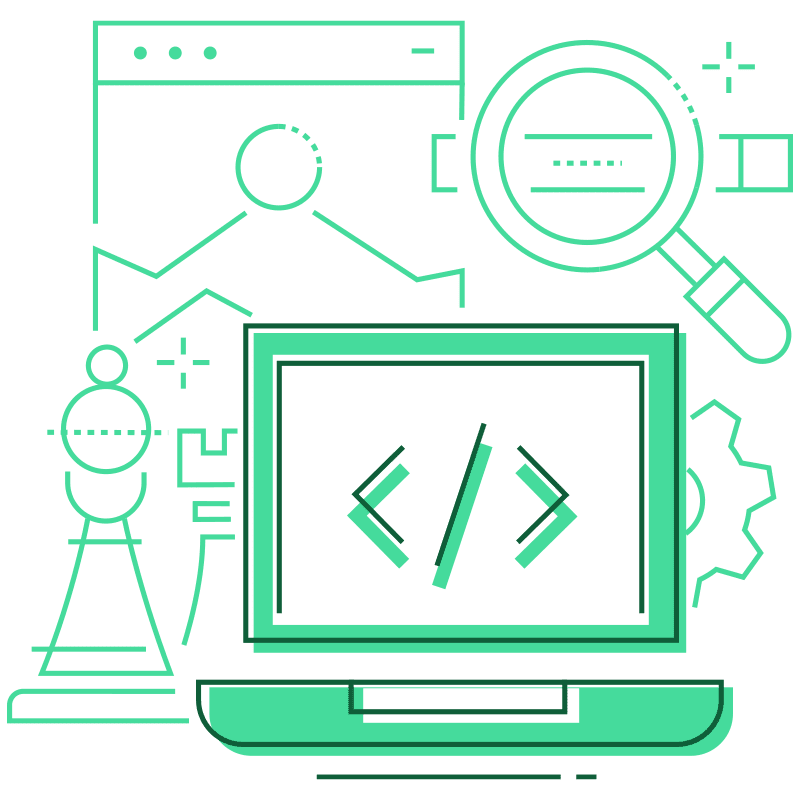 Mobile applications extend the reach of your business into the pockets of your users.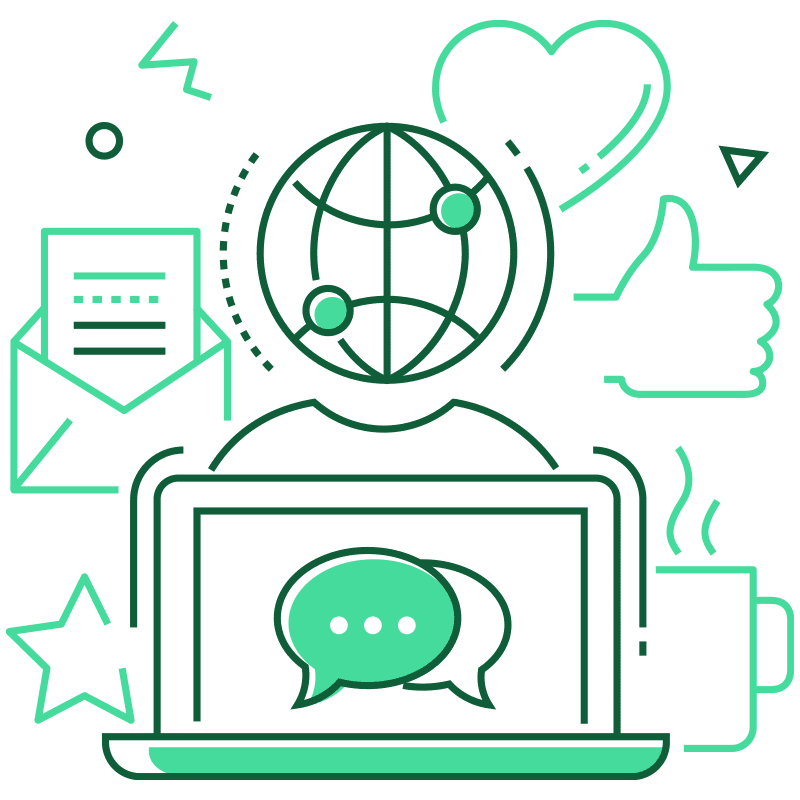 Implementing cost-effective IT solutions reduces overheads and streamlines operations.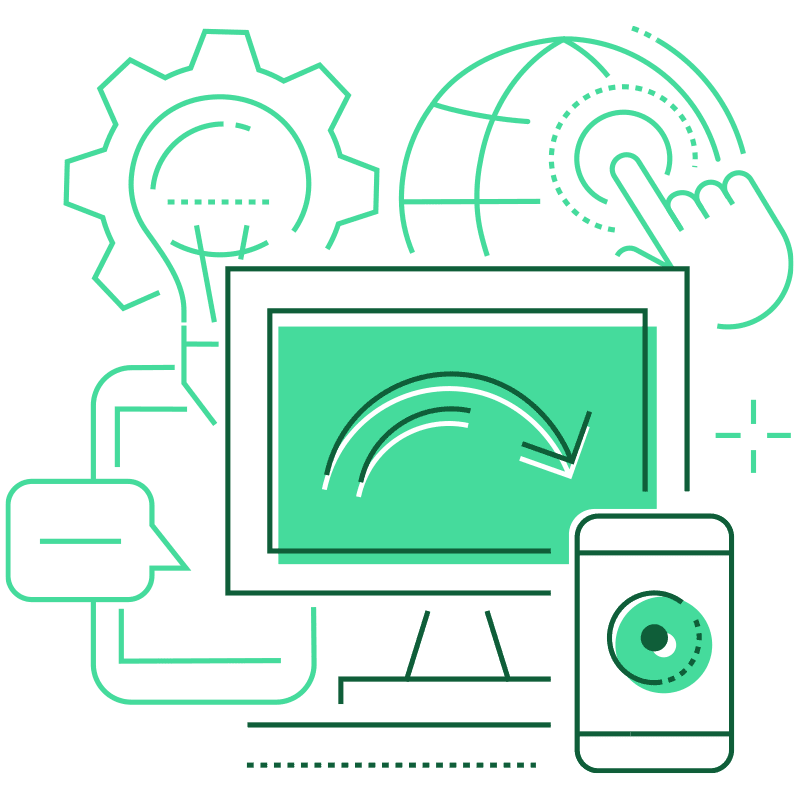 Content management and translations for your local and international customers.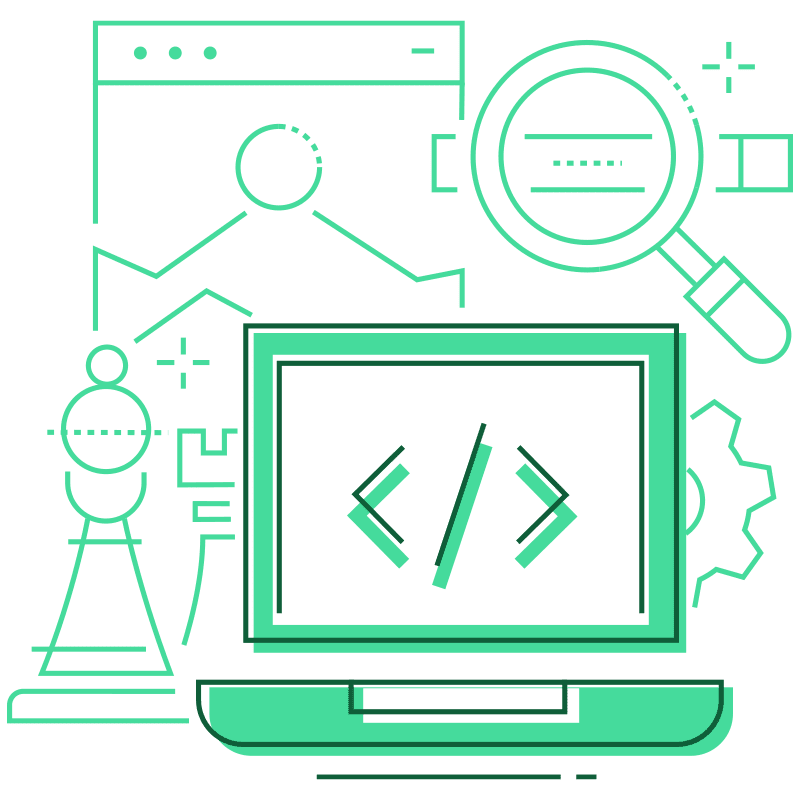 Providing 2D and 3D design services across various industries including gaming and interior design. Let's Build Something Great
We would love to hear your requirements