Our mission is to build strong relationships with our clients that focus on creating elegant solutions to their complex problems.
Founded in 2020 in Ho Chi Minh City, Vietnam, Level Twenty Seven is a young but agile software development agency. We are focused on building solutions for the modern web. Our founder, Jamie has been working with web and internet technologies for over 20 years. He is the founder and lead developer of one of the most popular marketplace plugins for WordPress and WooCommerce. Supporting tens of thousands of users has brought a wealth of experience that we can apply to your requirements.
We build WordPress plugins and services that solve real-world problems for our clients. Be it a website to expose your products and services to complex ecommerce systems. When building software as a service we rely on the simplicity of Laravel for these projects. 
We work hard to build a culture that is energetic, fun and collaborative. 
Complex Problems. elegant Solutions
We work with businesses that are looking to enhance or evolve their business through the design and development of effective online solutions.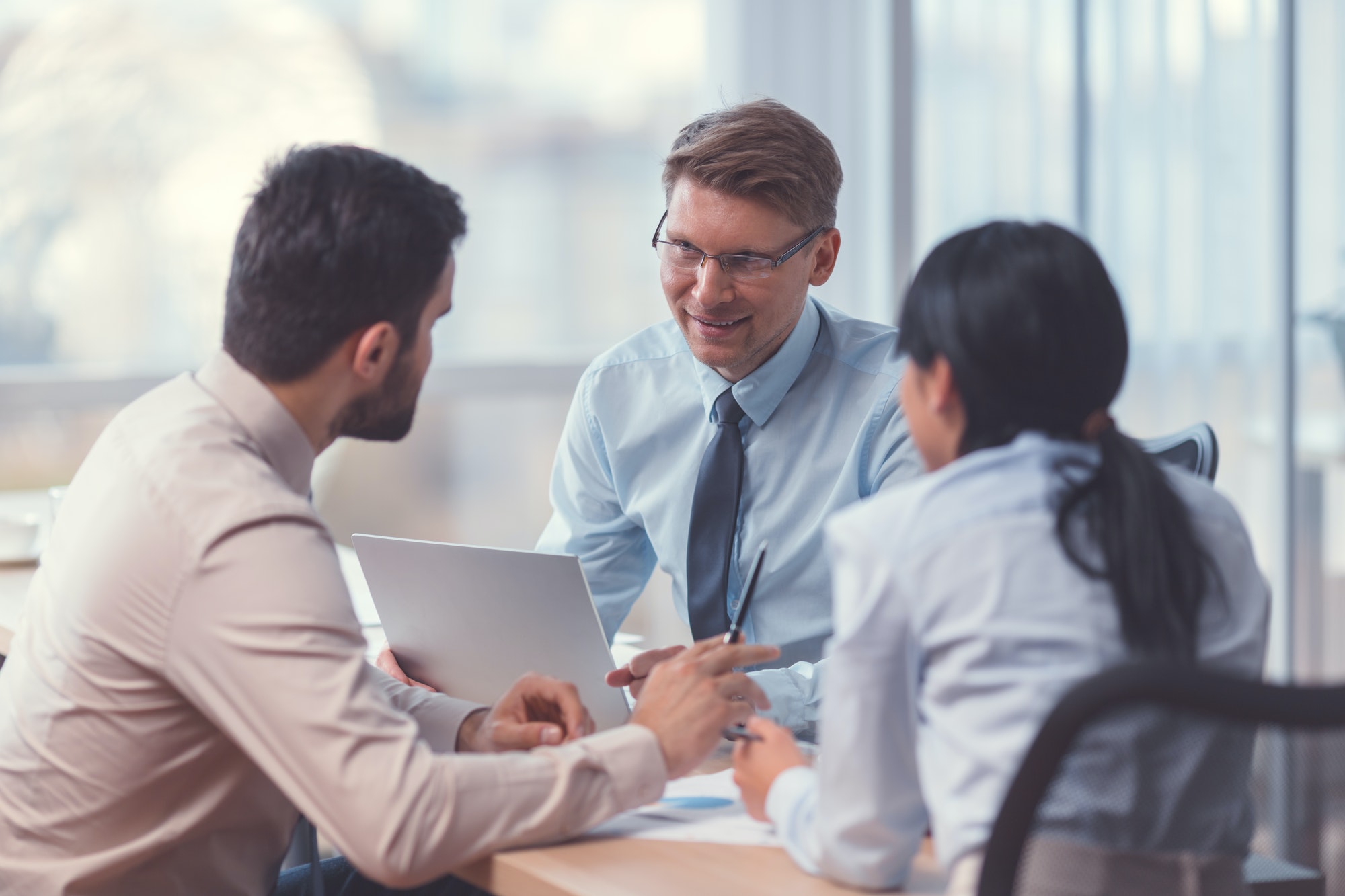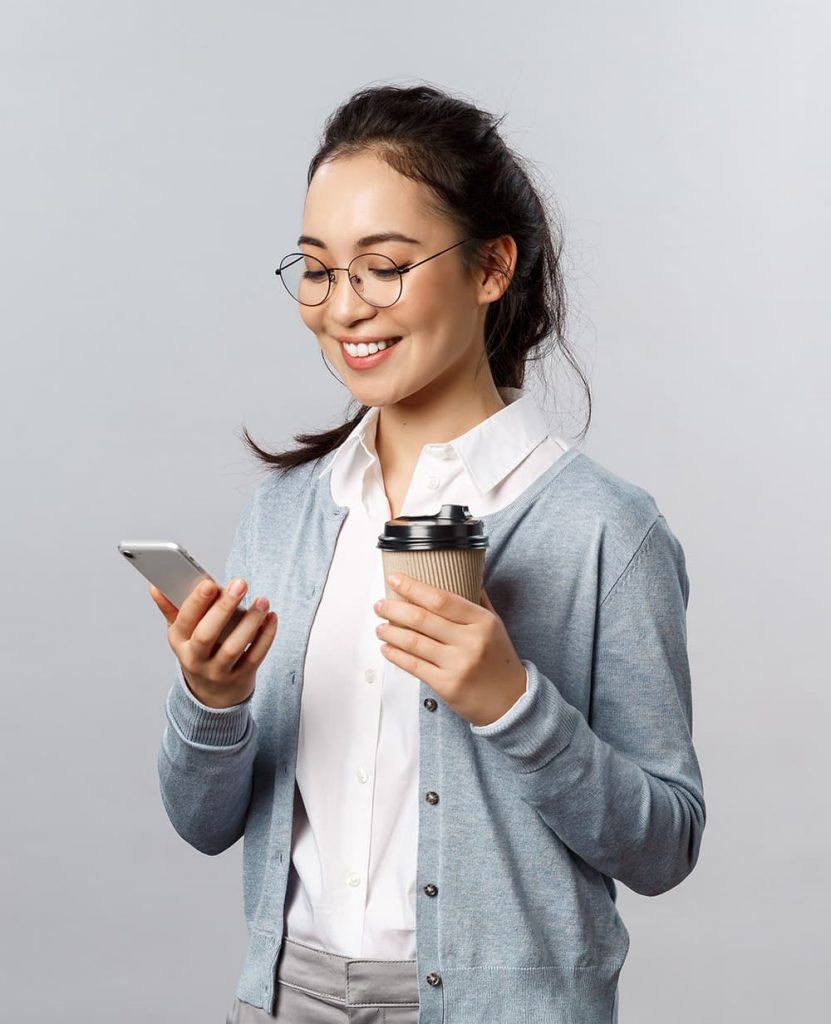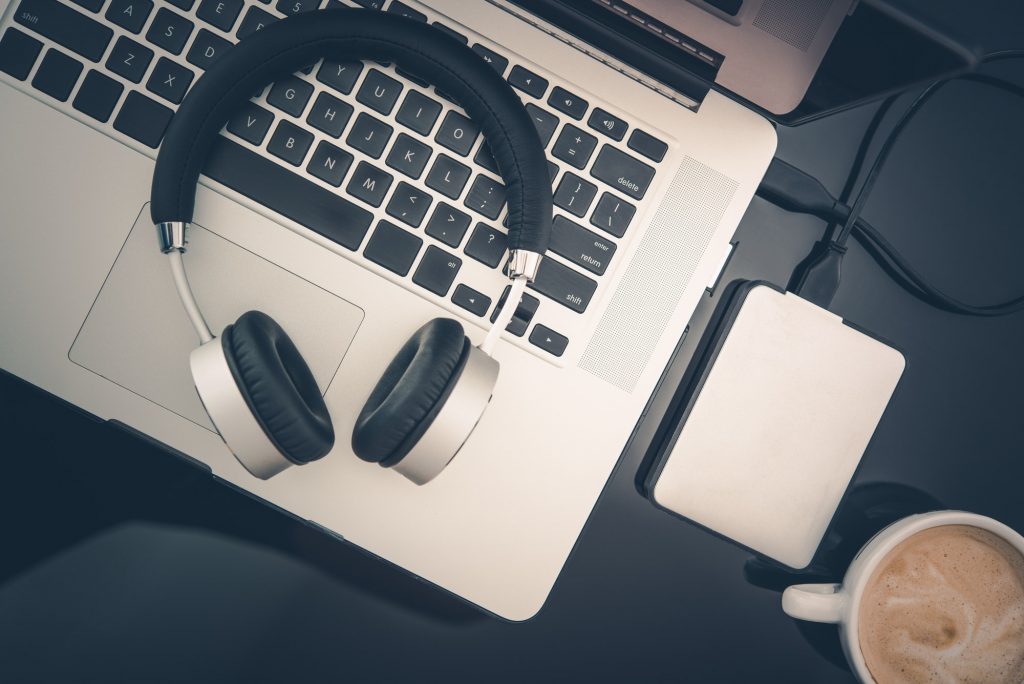 We provide a flexible, easy going environment where we are remote first for our staff. This allows for a greater work life balance. That doesn't mean you can't come into the office if you want to. We care about how our staff are able to build and learn throughout their careers.
We are a team of experts with skills across a range of technologies and solutions.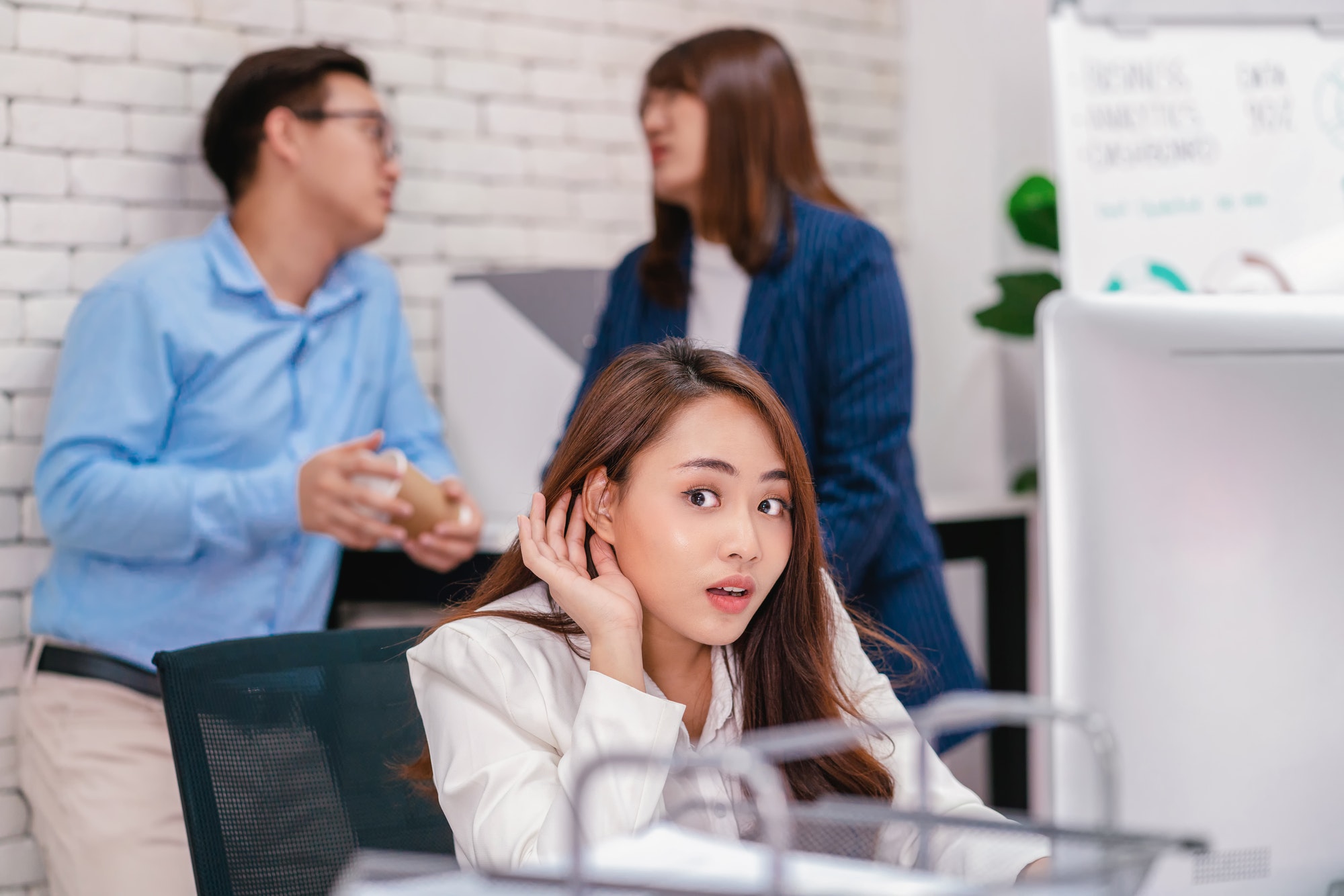 Let's Build Something Great
We would love to hear your requirements